63T Vertical rubber compression molding machine with vacuum pump
2019-08-07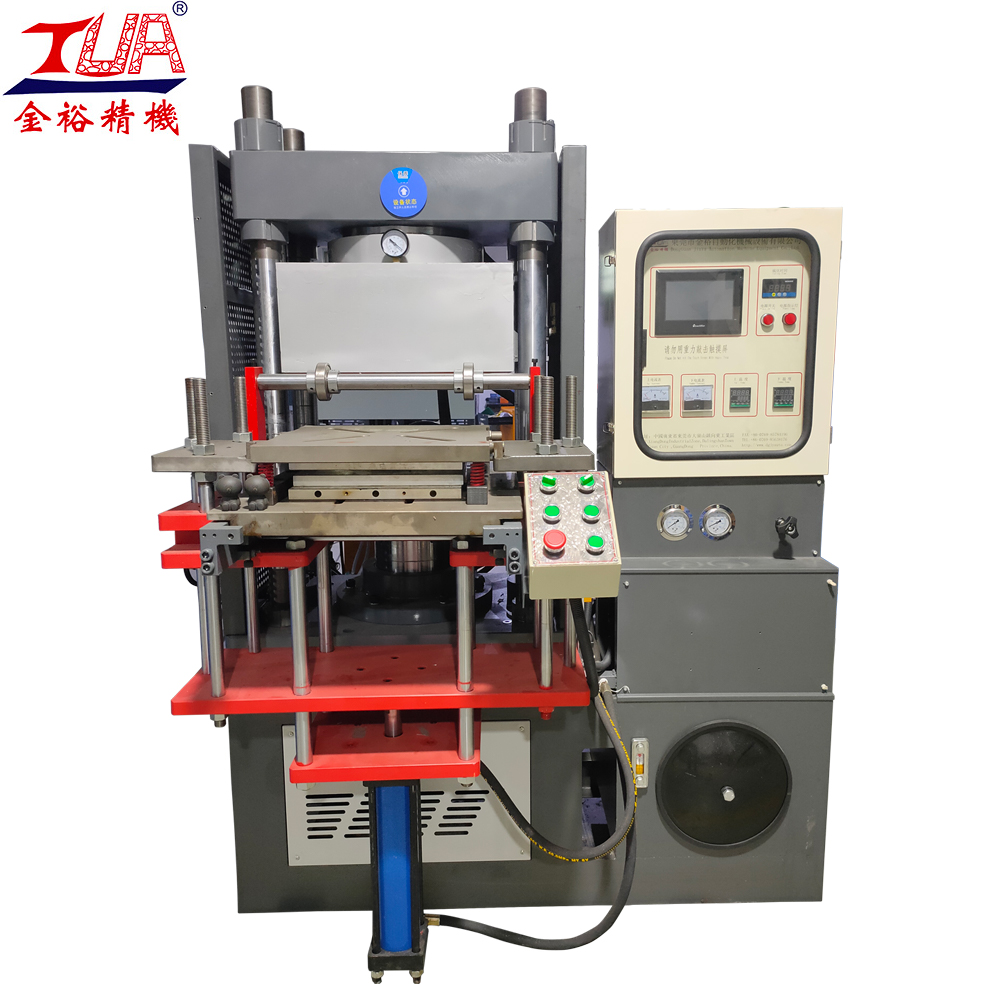 Features:
1. Stable structure: it adopts the classic 4-column and 3-beam structure, the medium carbon steel is thickened on the upper seat and the thickened and hardened columns ensure the structure is stable.

2. With a vacuum pump: before pressing the material, vacuum pump get work and get out of the air form material, which is convenient and make sure there are no bubble in the product.

3. Precision clamping: using technical plane pressure equalization correction, maximum pressure(200Kg) nut leveling device, can increase the parallelism of the upper and lower heating plates to 0.05mm.

4. Precise temperature control: adjustable from room temperture to 400℃,using intelligent temperature control the temperature fluctuation range within ±2℃

5. Easy to operate: PLC combined with touch screen, whether it is debugging or production can be operated directly and easily.

6. Easy to adjust the pressure: there is a botton below the PLC screen and you can adjust the adjust the pressing pressure by hand easily and visually, which is convenient when you want to press some flexible pattern, like cotton and the pad.
Application
63T Vertical rubber compression molding machine with vacuum pump is widely used in silicone label, silicone wireless headphone cover, cotton, silicone heat transfer label, silicone rubber phone case, silicone key chain, silicone car key cover and so on, which is labour saving and power saving, will make more profit for you.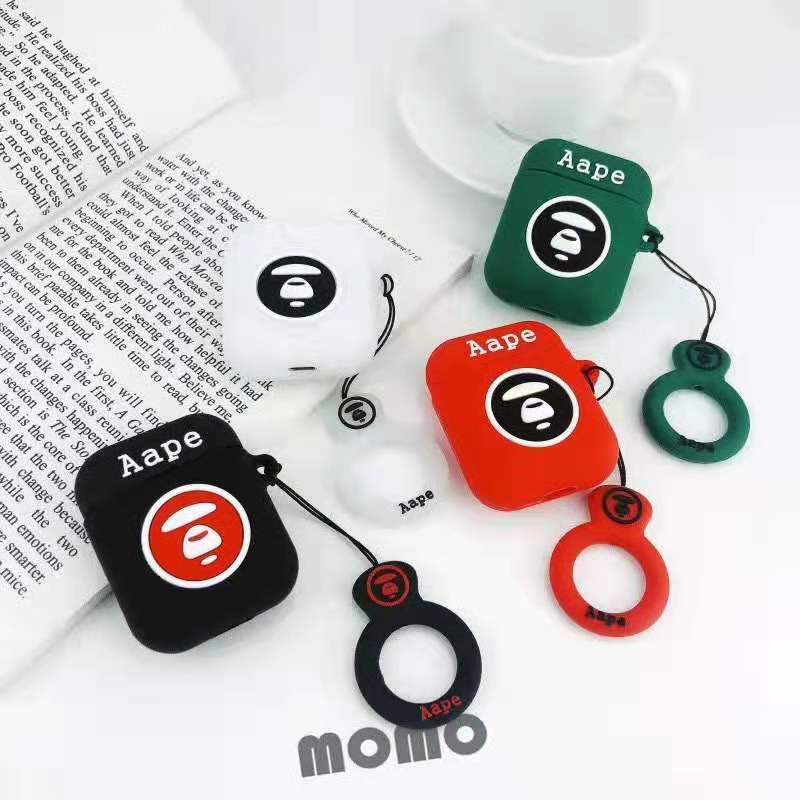 About us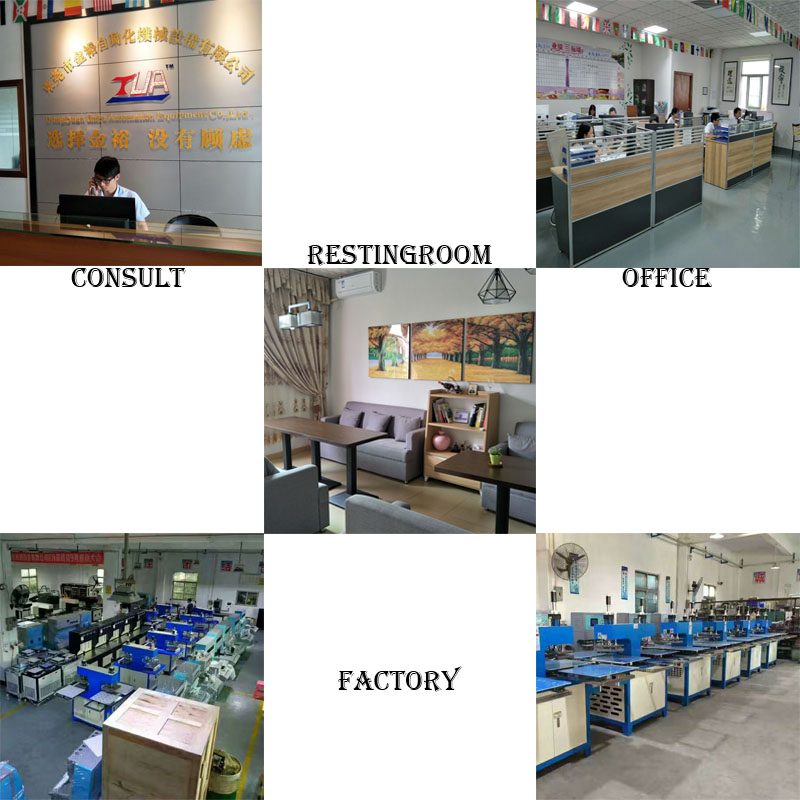 As a PVC, silicone, KPU production making machine manufacture and have founded in 2000, Jinyu machinery have good qualified machine, sufficient supplies and on-time delivery. With one year warranty, we have field installation, training and also provide video technical support for machine and maintenance all the machine lifetime. If there are something wrong with your machine, we will try our best you help you out, so you don`t need to worry about the service.